African Women in Agri-FoodTech
Supporting women founders and cofounders to do and have their voices heard in the discussion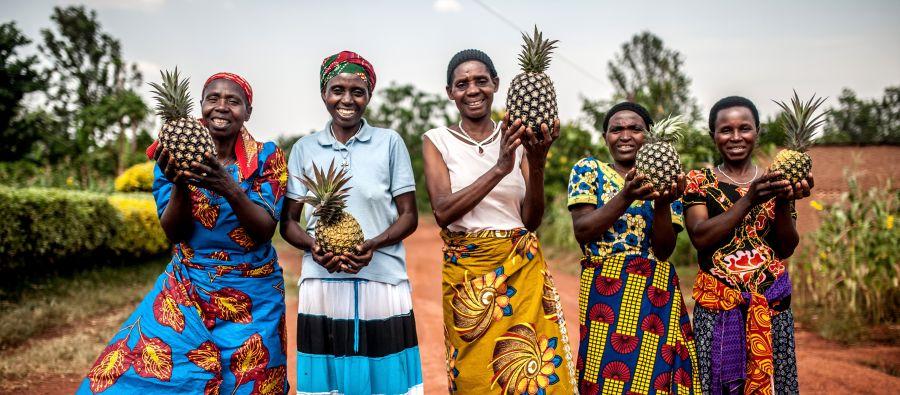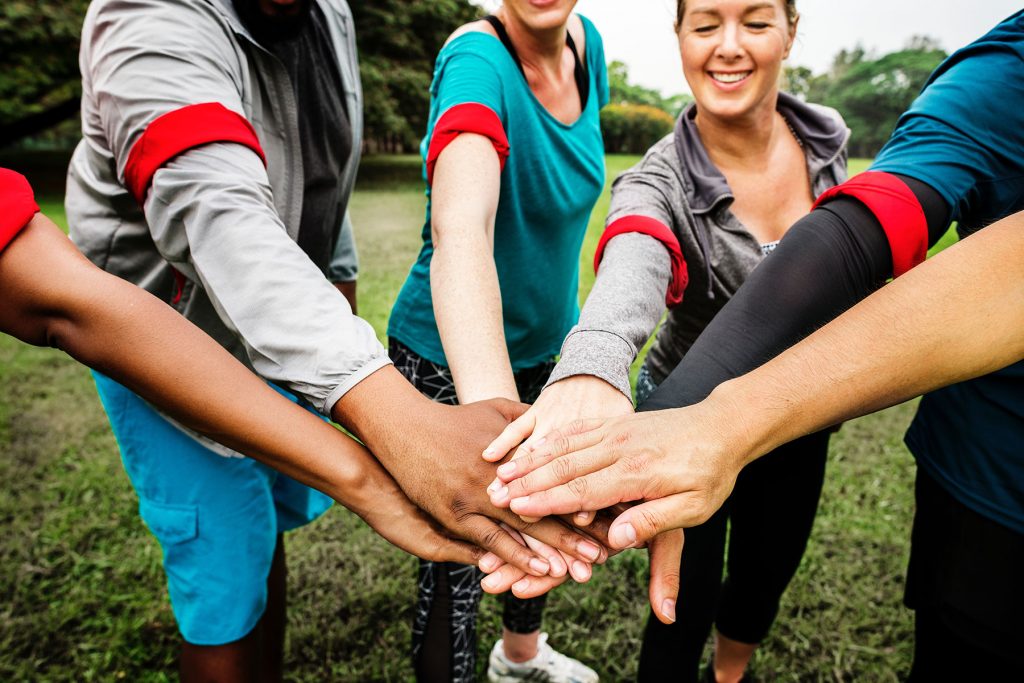 We want to connect, engage and empower African Women leading businesses in the agri-foodtech space to continue to solve our planet's most pressing challenge: How to sustainably feed 10 billion people by 2050.
This Africa-wide project will elevate the voices of women, tell their stories and and drive discussion towards gender and funding equality in the agri-foodtech business sector across Africa.
It is our goal that through this project, we will change the narrative of the existing circumstances and bring hope to many young women founders working in the agri-foodtech space as we work towards the SDG of gender equality.
Challenges facing agri-foodtech women founders
43% of the agricultural labour force in developing countries is women. 79% of them depend on agriculture as their primary source of livelihood but their access to productive resources is limited.
More and more venture capital is being invested in the Agri-FoodTech sector, but it's not reaching one of the leading groups of entrepreneurs—female founders.
In 2018, only 3% of funding dollars and 7% of deals went to female-only founded startups in the Agri-FoodTech industry, an increase of only 2% and 4% since 2013 (mwoma.org).
So far until 2020, only 3% of financial investments have been allocated to female-led startups in Africa (Briter Bridges). How about improving this to support more women in agri-foodtech?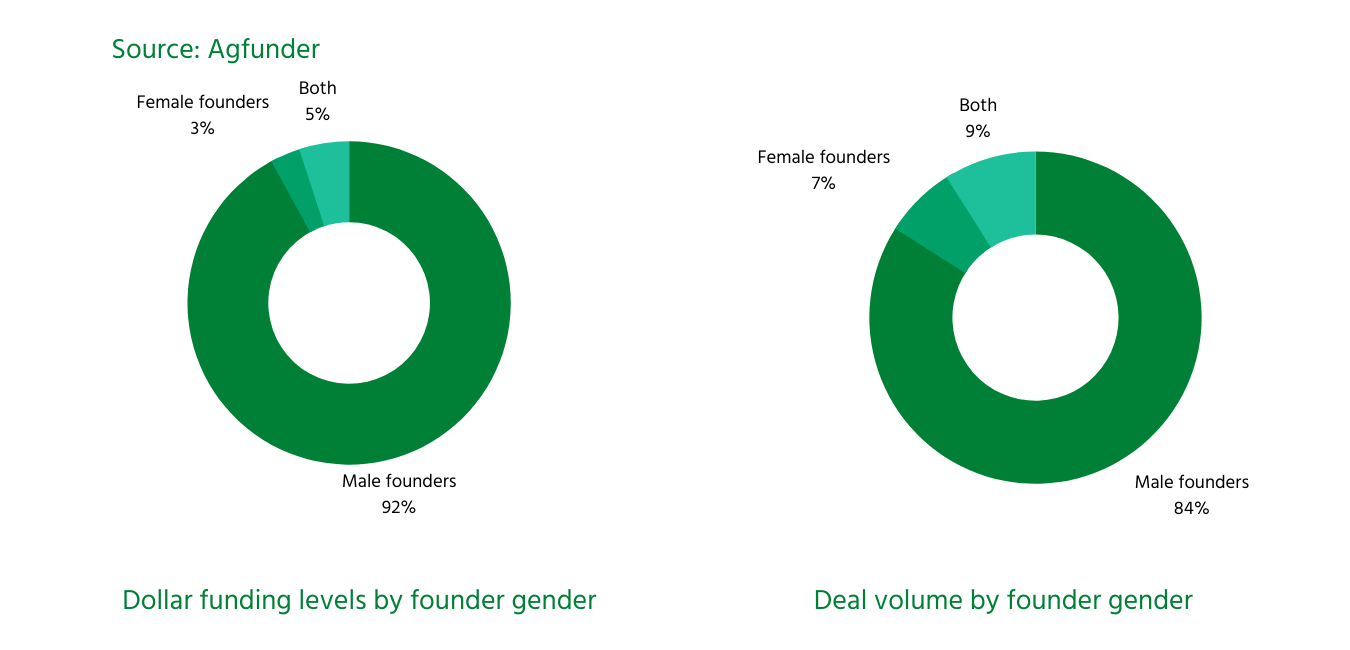 How can you partner with us?
Support the project financially
This is a not-for project. We need funds cover project assistant expenses, create public awareness of the issue, organise speaking events, and produce research reports and other materials to facilitate the conversation. All supporter will be acknowledged on all media platforms and materials related to the project.
Introduction to Funders & Female Founders
If you know any seed or growth venture capitalists or angel investors that may be interested in supporting female-led agri-foodtech businesses, you may kindly make recommendations or introductions to link us up with them. This applies too if you know any female founder who would want to share her experience with us.
Host or Speak at an Event or be an Advisor
Hosting an event to lead conversation about women-led agri-foodtech businesses and how to support them is the best way to expand support to them. If this is what you would love to do, kindly get in touch. We also need experienced advsory team for all aspects of the project and are happy to have as many experts as possible on the project.
Take or Promote the Survey
Our survey is targeted at African female founders and co-founders in the agri-foodtech sector. Our goal is to understand the funding gaps in women-led agri-foodtech businesses across Africa. We believe the first step to supporting these women is understading their needs. This survey will also help us develop materials to support policy discussions across Africa.
By the end of the project
Our Target
What we want to do?
"First, to understand and evaluate, the female funding gaps in Africa's agri-foodtech ecosystem, and second, to bridge the identified gaps "