At AgriCatalyst, we catalyse idea and early stage innovations in the agri-foodtech sector and transform them into sustainable businesses.
Through our different acceleration and incubation programs, networking events, workshops and seminars, funding and mentoring activities, we catalyse growth and empower agri-foodtech startups and entrepreneurs across Africa to build sustainable businesses in the sector.
Our experience in the agri-foodtech space
How we achieve these impacts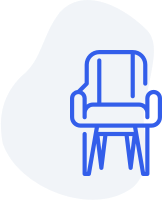 In-house Programs
We organise relevant programs tailored to the needs and goals of startups and entreprenuers in our community.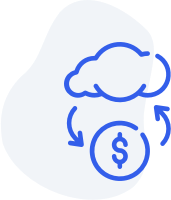 Room to grow
Apart from the training programs, We provide them with room to grow by giving them access to potential investments.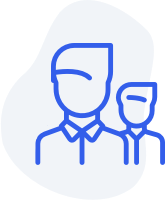 World-class mentors
We boast of the best mentors drawn from all over the world who help us to continue to empower the members of our community.
To continuously deliver efficient and cutting edge platforms and solutions to catalyze agri-foodtech innovations and growth for startups and entreprenuers across Africa so they can contribute to global effort to achieve food security, improve human nutrition and contribute to economic empowerment.
To be the leading entrepreneurs support organisation and business services provider, enabling growth and innovation for agri-foodtech businesses and entrepreneurs in Africa so they are empowered to become profitable businesses that address agricultural and food security issues in Africa.
Enabling Agri-foodtech Growth, one startup at a time!
While we believe that all sectors must work together to achieve a common goal, our focus is specifically agri-foodtech startups and entrepreneurs.
Invention is good only if innovation is in place. So, our engine block is to continue to support innovative ideas to thrive.
Doing business without values is like trying to sail a ship without a rudder. We value innovation, excellence and lots of collaboration.
We are a team with diverse skills and experience from business development, innovation, research, marketing and much more.